Vehicles
One of the most cost effective ways of company advertisement is to have your company vehicles signwritten, whether it's a single vehicle or an entire fleet we can professionally design and apply your company livery and help raise the profile of your company.
Because of our close links with the transport industry we know how important it is to have your vehicle back on the road as quick as possible, we know how much money it costs to have a driver sitting around drinking tea while your vehicle is waiting for signwriting, not to mention the money and business lost.
At TLC signs we have many satisfied customers who appreciate our flexibility, we do or best to pick a time that suits you whether that be weekends or late nights, we try to provide the solution to the vehicle not being off road, we also have never charged for work being cancelled due to the vehicle being out unexpectedly.
We can supply traditional hand painted signwriting on any vehicles. We also supply VEHICLE CURTAIN LIVERY painted or vinyl stickers. We can also remove signwriting from curtains (or paint over) or body panels, and polish the area to make it look as good as new, and ready for new signwriting.
We also supply removable magnetic signs, which can be added to your car or van and removed at any time.

So whether it's a fleet or a one off phone number change at TLC signs we are pleased to help your company stand out and grow.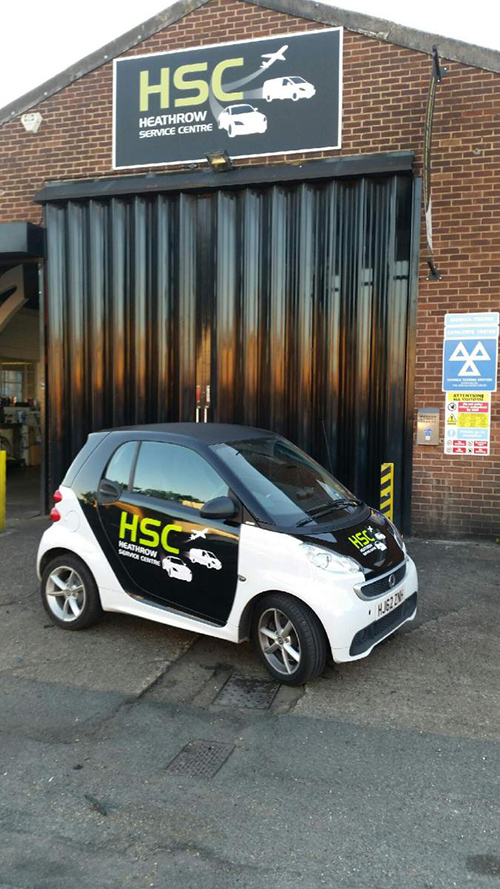 ---