Various Signs
BANNERS
Bright, bold, freestanding or hanging banners are a cost effective way of advertising and promoting your business. They can be easily stored for special events or seasonal use, and can be re-signwritten time and again.
DIRECTION & SITE SIGNS
These can be hanging, projecting, free standing, wall mounted or post mounted. We all need to tell customers where we are located, from industrial sites, new homes, and leisure centres, public buildings and any new site that wants to attract attention or business.
BOAT DECALS
These can be from hand painted canal boats, to speedboats whether its full sponsorship signage or names and fancy stripes or complex logos all can be supplied and fitted at your convenience.
PLAQUES
All metal finishes and any size or shape, can be fitted as well.
SHOP / RESTAURANT FASCIAS
You can have your signage designed or copied from an existing business.
There are various different types available from wood to chrome finishes, the sky is the limit really, let us come up with a design to match your aspirations.
HEALTH & SAFETY SIGNS
From stickers through to wall fixed any size shape signs, Not just the usual no smoking signs, tell us what you want and we can produce it.
WINDOW DECALS
This is often used in shops to advertise sales, opening times or new products.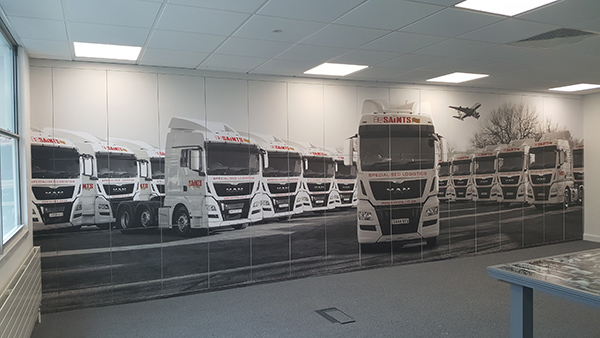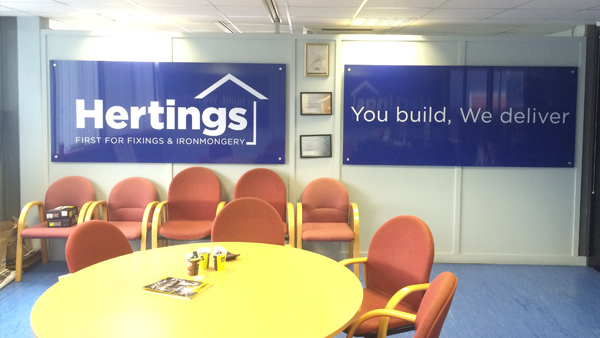 WINDOW FROSTING
Used to stop people walking into blank windows and prying eyes without blocking out the sunlight.
LIGHT BOXES
These normally project from the tops of shops or restaurants; they look fantastic at night are very tough and durable and can be easily re sign written.
INDUSTRIAL PARK SIGNAGE
We've all been on these huge sites and got lost how many customers have you lost because they couldn't find you, can be free standing, wall mounted, hanging, and vandal proof.
INTERIOR SIGNAGE
From door plaques to complex map routes, on easily changeable slide signs or vandal proof case framed signs in any finish.
MAGNETIC SIGNS
The magnetic material allows you to remove and apply onto most vehicles.
TRADITIONAL SIGNWRITING
Hand painted onto any surface by professional advanced City & Guilds trained signwriters any design imaginable.
REPAIR & MAINTENANCE
We can repair or maintain most signs.
SIGNWRITING REMOVAL
From cars, vans, trucks even vehicle curtains.